Bert Large Memorial Open Singles Tournament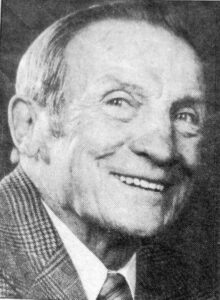 Founding member of our club 1978   
Open to the public male or female young or old .
Singles format with players seeded into division, according to their average.                                
This Tournament is held each year on the Third Saturday in June
Bert Large, one of the founding fathers of our club, is an inductee into the Brampton Hall of Fame and the Lacrosse Hall of Fame as a goaltender.